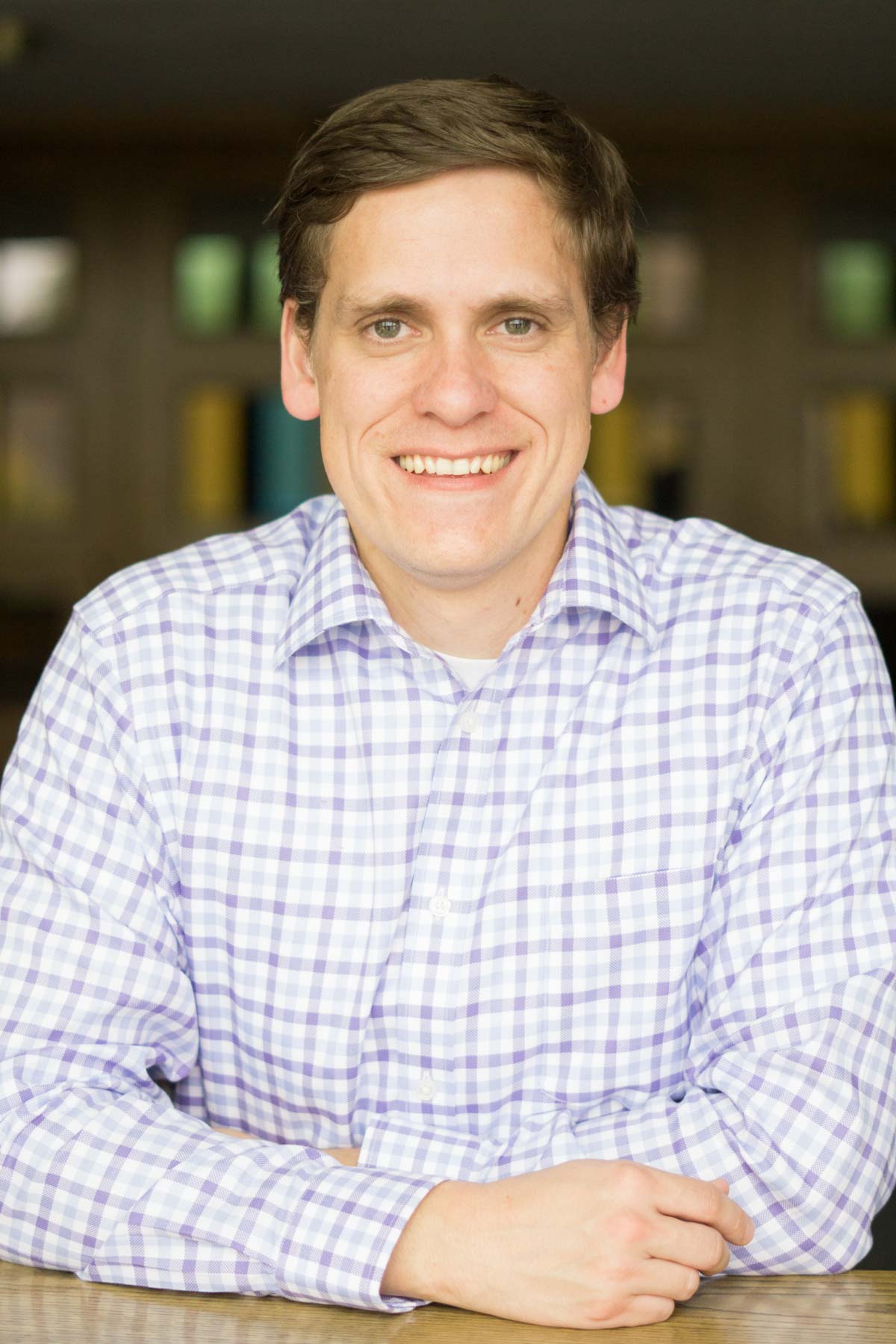 Jedidiah Carpentier
LEAD PASTOR
---
Jedidiah, originally from California, was called into ministry as a worship pastor, before going to seminary and transitioning into a lead pastor role.

He moved with his wife Deanna to her home province of Manitoba, to serve as a pastor with Friends Community Church in Carmen, before coming to Portage Avenue Church.
His entrepreneurial spirit and heart for people are a great fit in leading our church into the future, as we build something new for the kingdom of God.
---
Scott Koop
ASSOCIATE PASTOR
---
Scott has been married to Natalie (an elementary school teacher) for 27 years. They have two children, Spencer (attending Bible college) and Marissa (in high school).
Scott is a graduate of Steinbach Bible College. He first entered the pastorate in 1997, and has ministered in Selkirk and Manitou.
He also serves as the chaplain to the Selkirk Steelers Jr. Hockey club and chaplain to the Winnipeg Goldeyes Baseball club.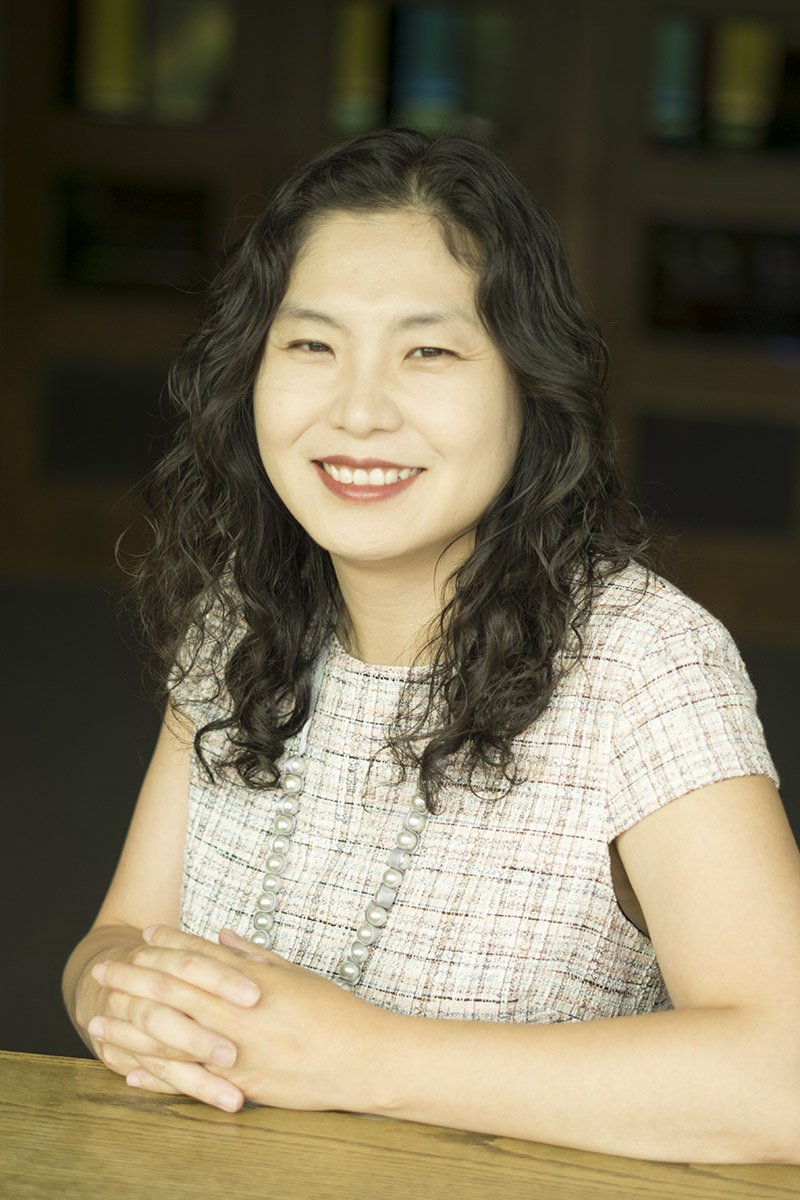 Jennifer Choi
ASSOCIATE PASTOR OF THE KOREAN FELLOWSHIP
---
In 1991 Jennifer immigrated to Canada from South Korea with her parents. She graduated from the University of Victoria with a major in Criminal Justice and Child & Youth Care, working as a social worker before moving to Winnipeg in 2003 and starting an immigration company, JC Wins.
She is currently attending the U of W MDiv program, and provides and has two sons, Jeramy and Joshua.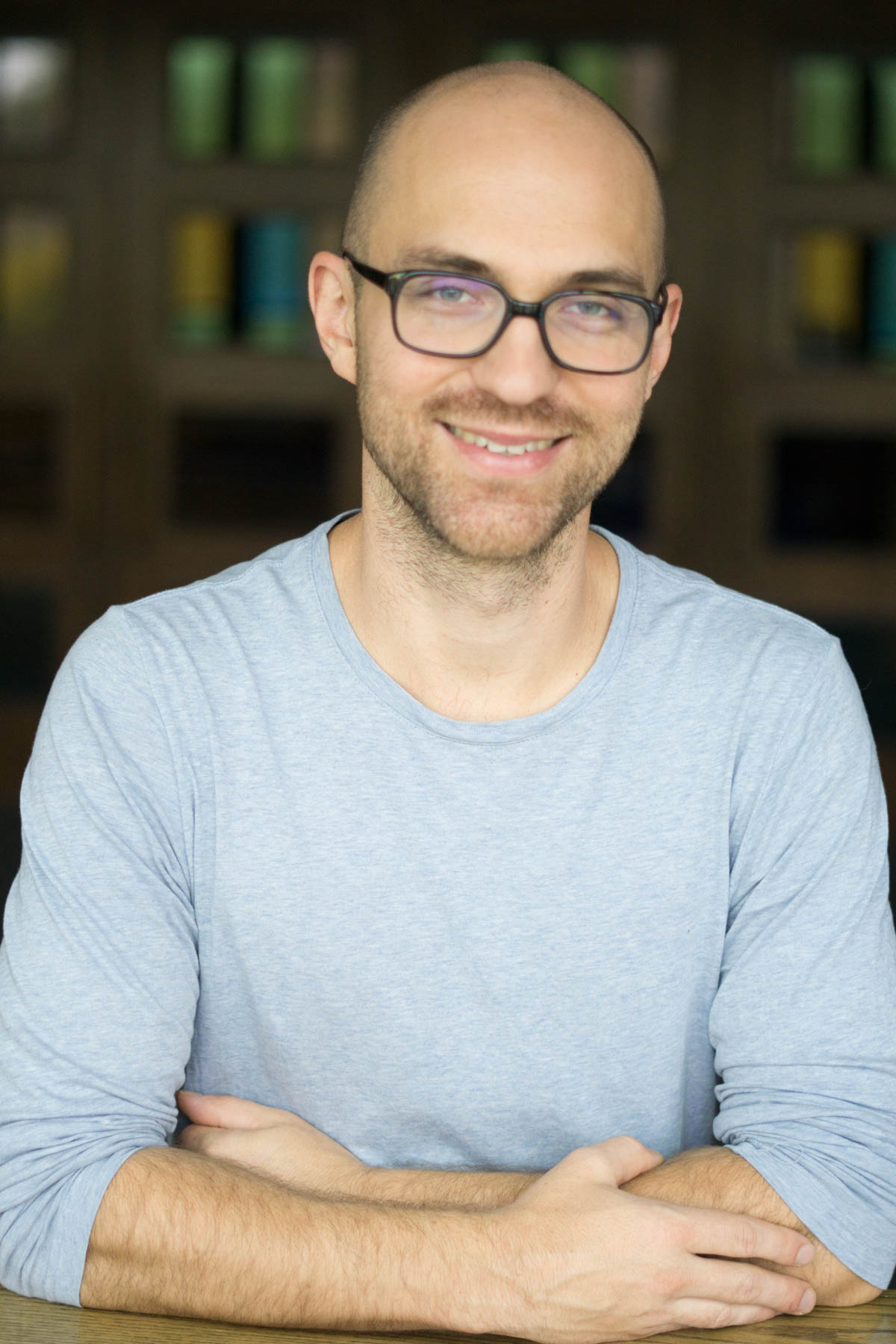 Jeremy Penner
DIRECTOR  OF WORSHIP & MEDIA
---
Jeremy grew up attending Portage Avenue Church, and was always involved in worship. Since 2007 he's been overseeing worship and technical ministries, as well as helping in other assorted areas where needed within the church.
Jeremy has been happily married to Jessica, a registered dietitian, since 2010. Together they have a son, Judah, who can occasionally be found roaming the hallways of the church.
---
---
Darlene Marion
ADMINISTRATIVE ASSISTANT
---
Darlene is now the longest serving of our staff members, having served the church faithfully in her role since early 2007. She keeps the cogs and wheels in the office turning smoothly, oversees church rentals, and provides a great support for the rest of the church staff.

Darlene is married to Albert and has two grown, married children, as well as five grandchildren who mean the world to her.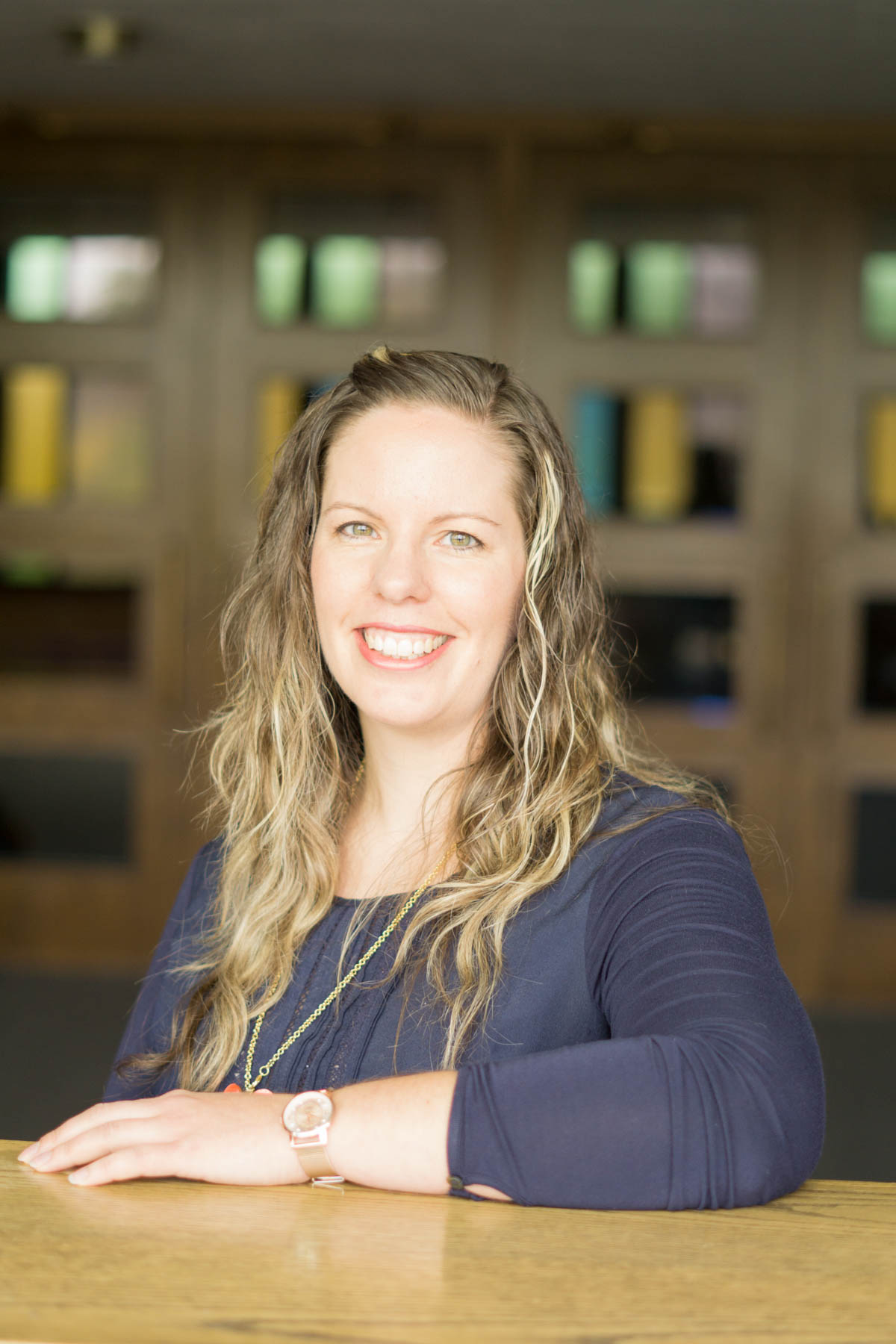 Melanie Kramp
ACCOUNTANT
---
Melanie is a Certified Professional Bookkeeper, and has lots of experience working in businesses like Manitoba Hydro, as well as volunteering for churches, in roles ranging from worship leader to treasurer.
---
She is happy to serve as God leads her, and we are happy to have her here.
---
For fun Melanie dances, sings, reads and enjoys theatre, as well as spending time with her three daughters.